With how rapidly technology is becoming more integrated in our society, you need to be safe and keep your children safe from online predators. Below are some links to the internet safety pages of some common Social Media Sites that you may find useful if you would like to learn more or need help if you feel you or someone you know has become the victim of online crime.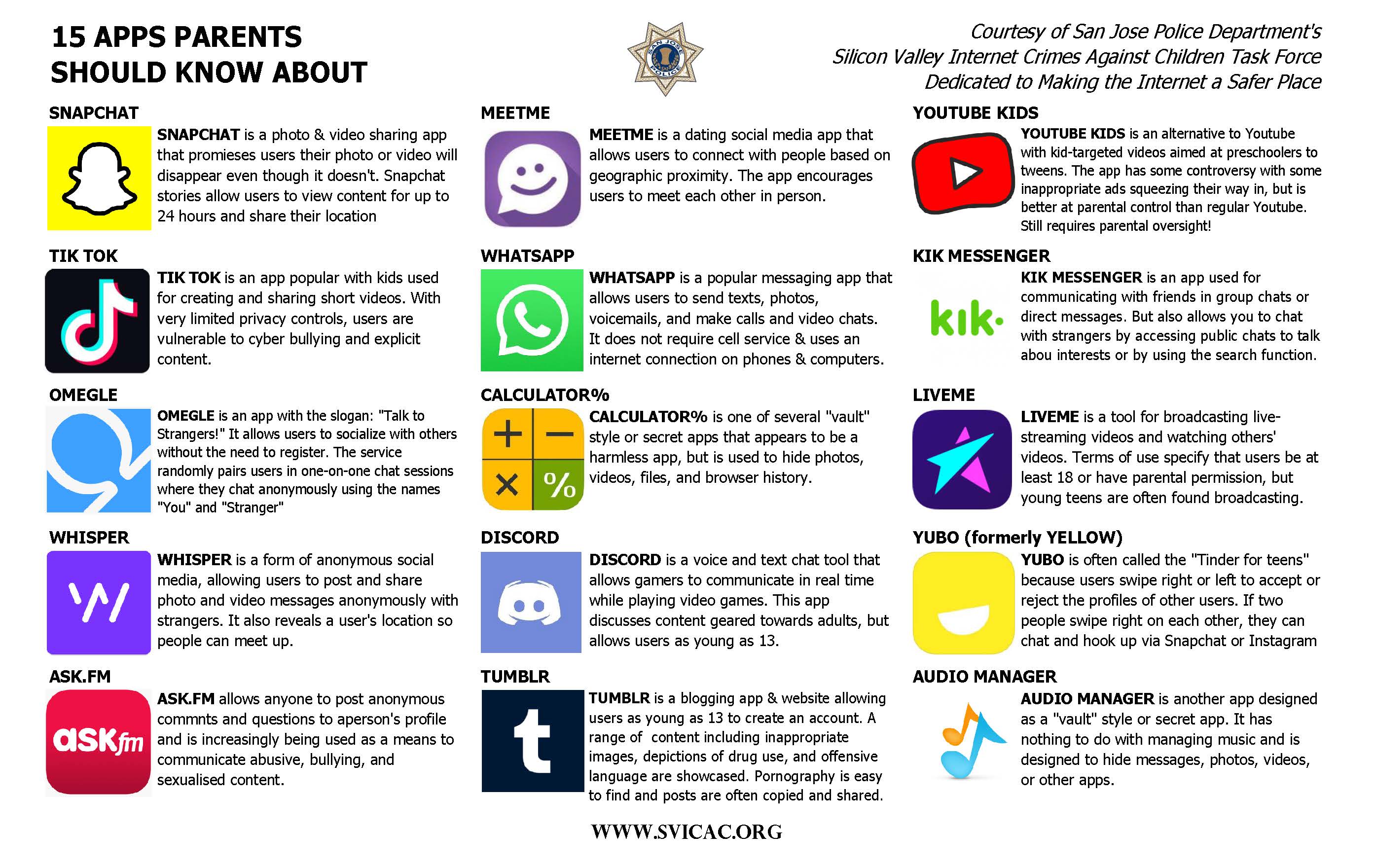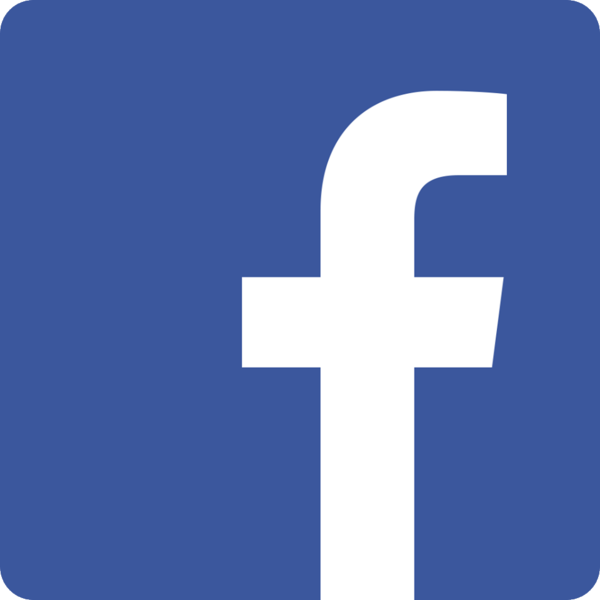 Facebook Safety
At Facebook, nothing is more important than the safety of the people who use our service. On this page you can learn about our safety tools and resources.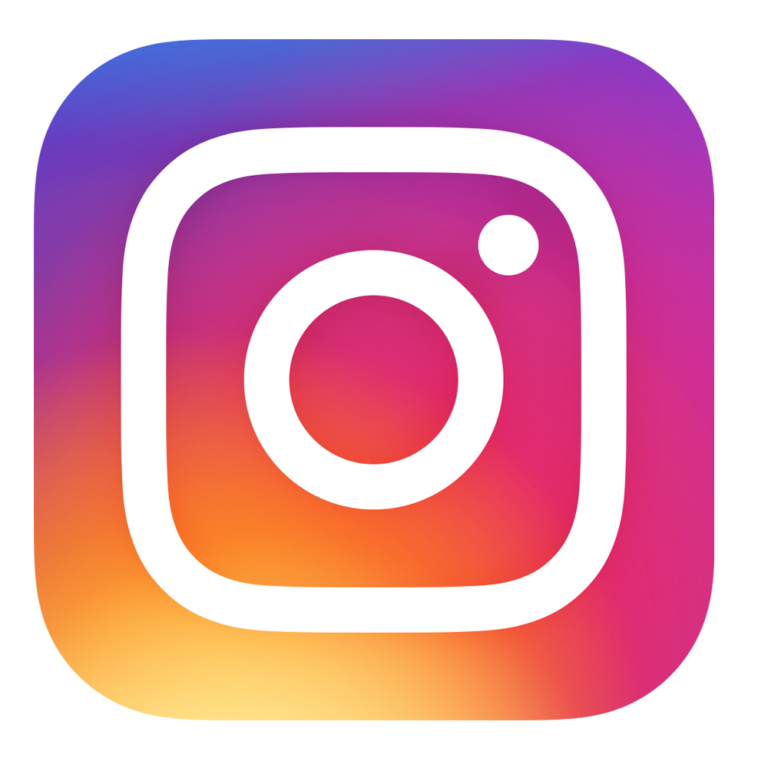 Instagram Tips for Parents
Instagram is a free photo and video sharing app available on Apple iOS, Android and Windows Phone. People can upload photos or videos to our service and share them with their followers or with a select group of friends.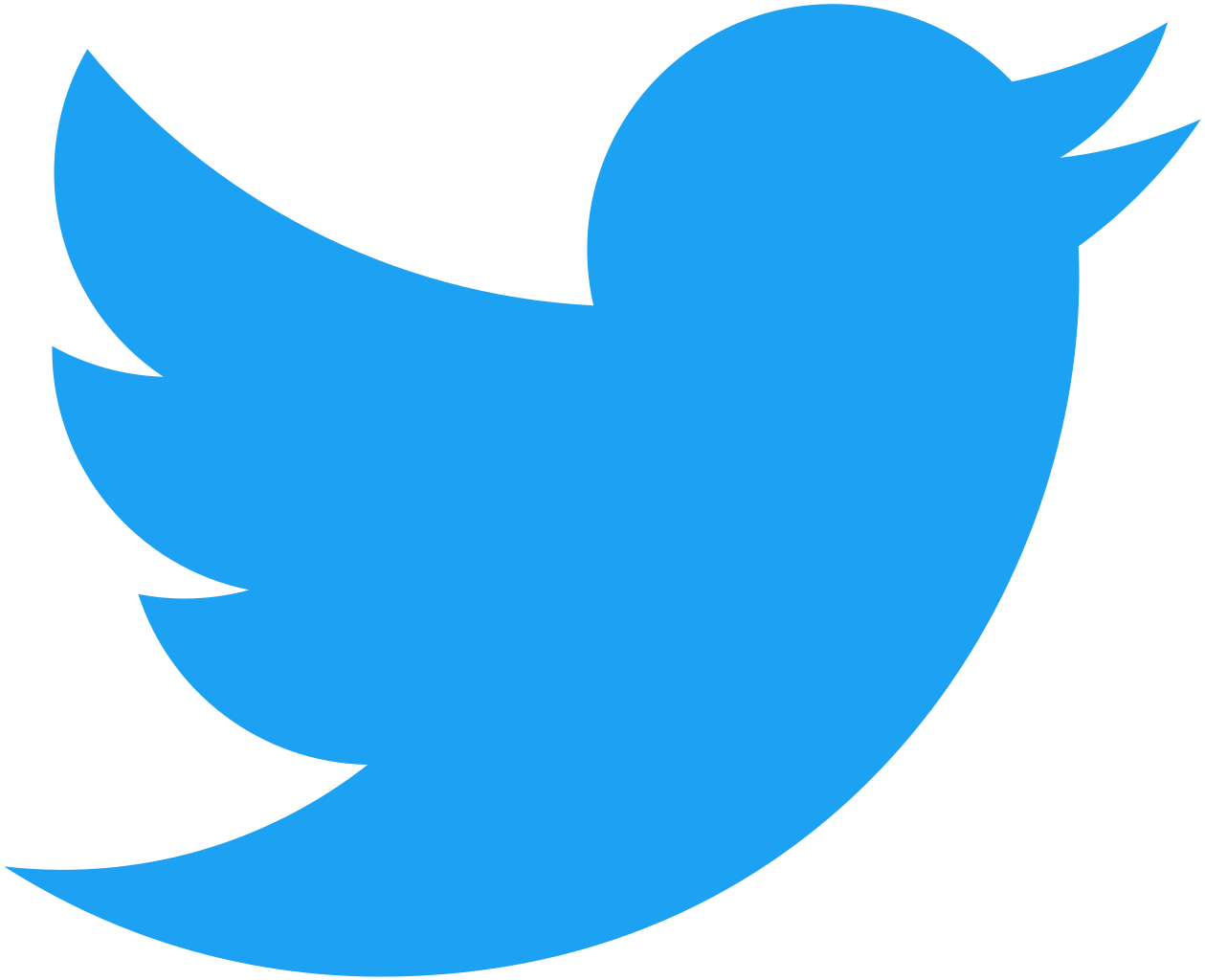 Safety on Twitter
Free expression is a human right. Everyone has a voice, and the right to use it. On Twitter, you should feel safe expressing your unique point of view with every Tweet – and it's our job to make that happen.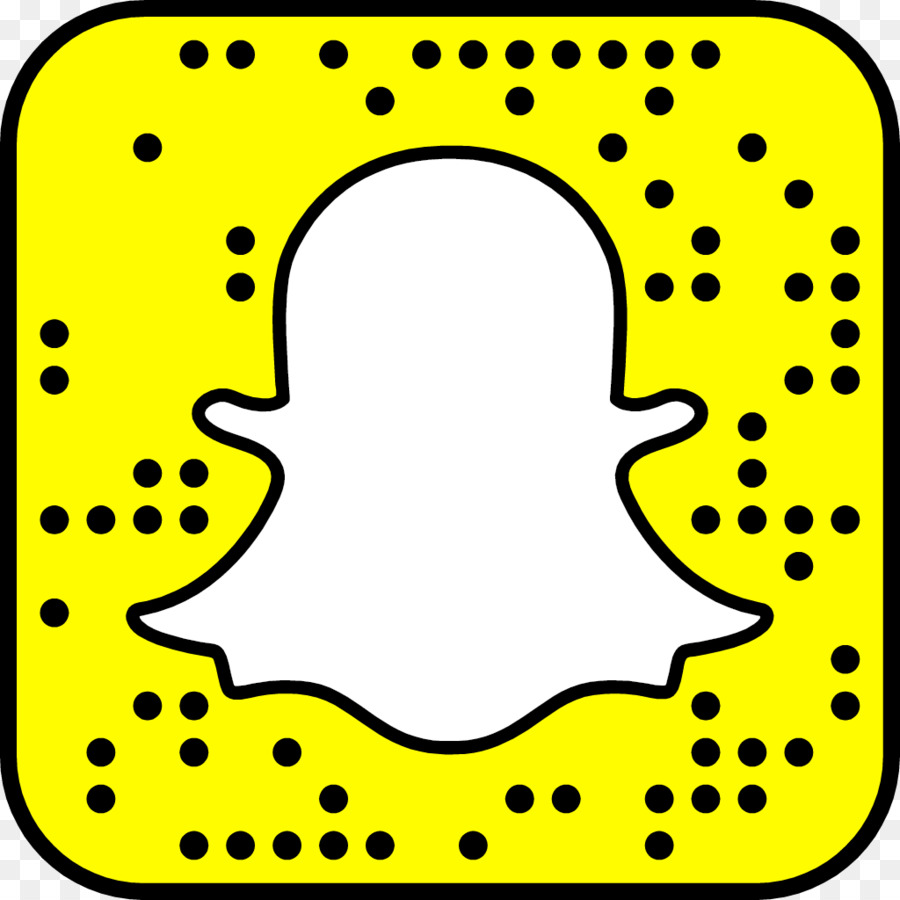 Safety on Snapchat
Snapchat is a fast, fun way to share moments with friends and family. Most of our community uses Snapchat every day, so it isn't surprising that parents and teachers regularly ask us for advice. We share your concerns and wish to provide a safe, fun environment for creativity and expression.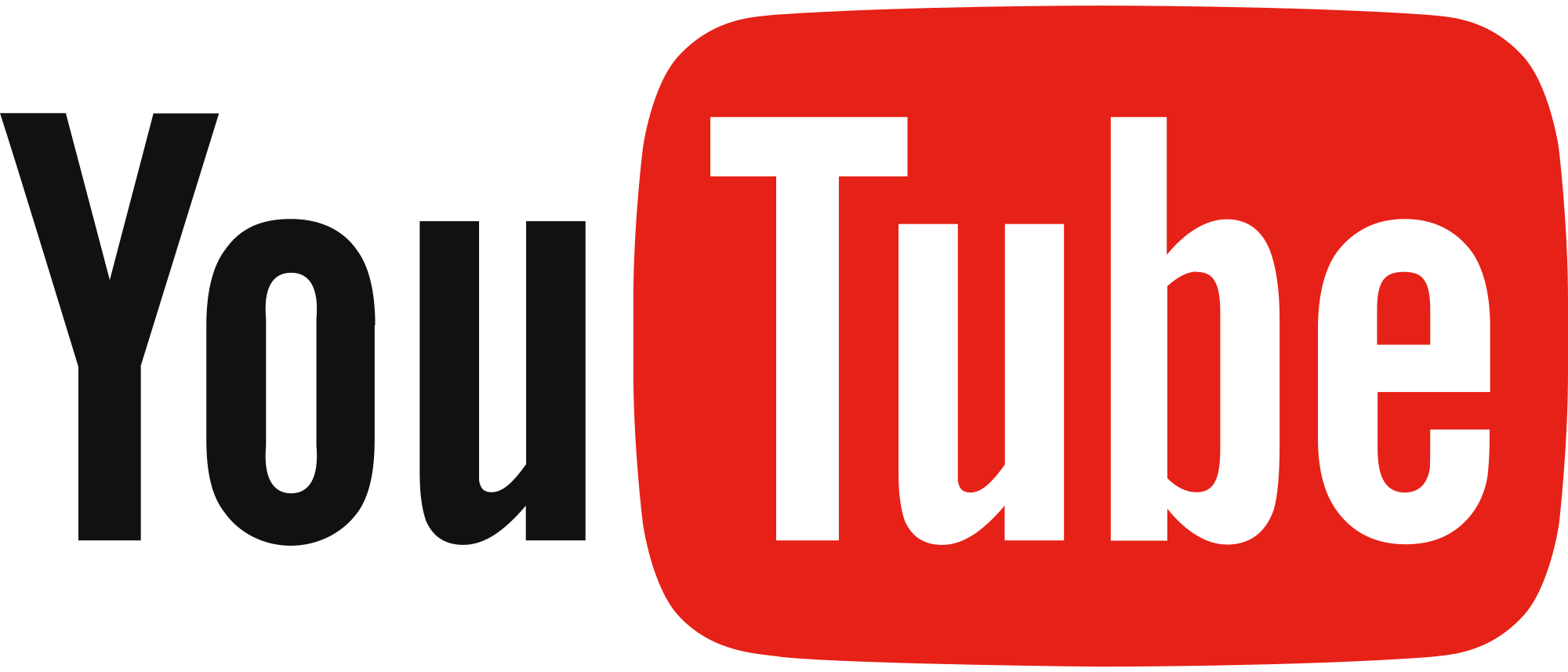 Youtube Safety Tools and Resources
Millions of users respect that trust and we trust you to be responsible too. Following the guidelines below helps to keep YouTube fun and enjoyable for everyone.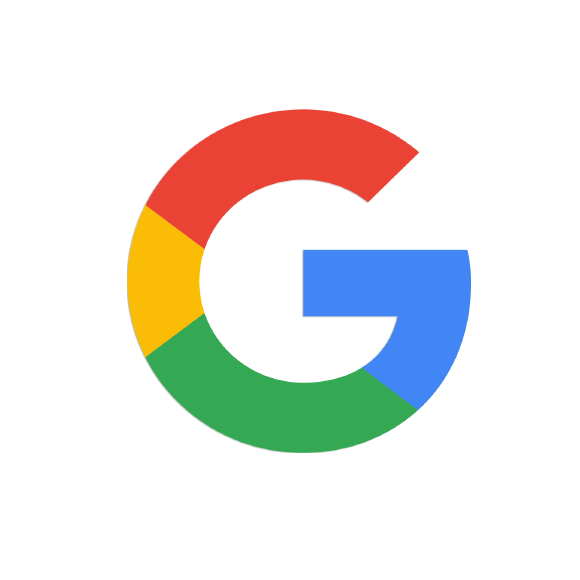 Google Safety Center
Google was founded on the belief that everything we do should always respect the user. As the Internet evolves, this means continuously advancing our security technologies and privacy tools to help keep you and your family safe online.