Be Internet Awesome
To make the most of the Internet, kids need to be prepared to make smart decisions. Be Internet Awesome teaches kids the fundamentals of digital citizenship and safety so they can explore the online world with confidence.

Connect Safely
A Silicon Valley, California based nonprofit organization dedicated to educating users of connected technology about safety, privacy and security. Here you'll find research-based safety tips, parents' guidebooks, advice, news and commentary on all aspects of tech use and policy.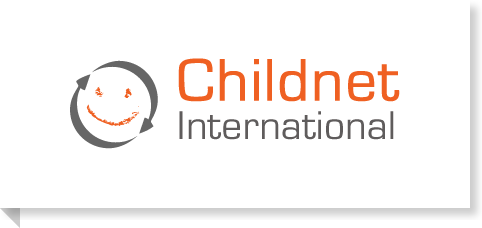 Childnet International
We work directly with children and young people from the ages of 3 to 18 on a weekly basis, as well as parents, carers, teachers and professionals, finding out about their real experiences online, and the positive things they are doing as well as sharing safety advice. Childnet International to equip them to stay safe online and informs them of the resources that they develop for them.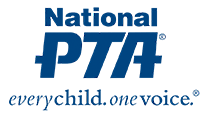 National PTA
National PTA has partnered with several internet and social media providers to host events across the country, creating a safe space for parents to talk about their digital safety concerns and learn from experts in the field about what they can do to support their families in creating safer communities online. The goal is to meet fellow parents and discuss common digital parenting questions.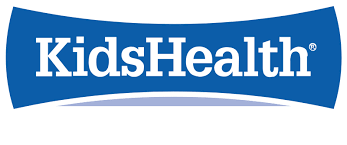 Kids Health
The aim is to give families the tools and confidence to make the best health choices. Easy-to-follow articles, slideshows, videos, and health tools designed to help families learn and grow.Easy-to-follow articles, slideshows, videos, and health tools designed to help families learn, grow, and be their best.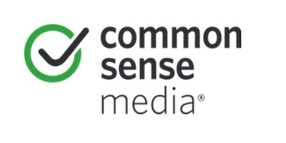 Common Sense Media
Common Sense Media helps families make smart media choices. We offer the largest, most trusted library of independent age-based and educational ratings and reviews for movies, games, apps, TV shows, websites, books, and music. Our Parent Concerns and Parent Blog help families understand and navigate the problems and possibilities of raising children in the digital age.

Parental Contols, Software, and Apps
Parental controls give the heads of the household a better grip on how the younger ones are using the web, and helps to guide kids during their journey of growing up online. Comparitech provides a list of parental control softwares, apps, and a guide for navigating parental controls on various devices.