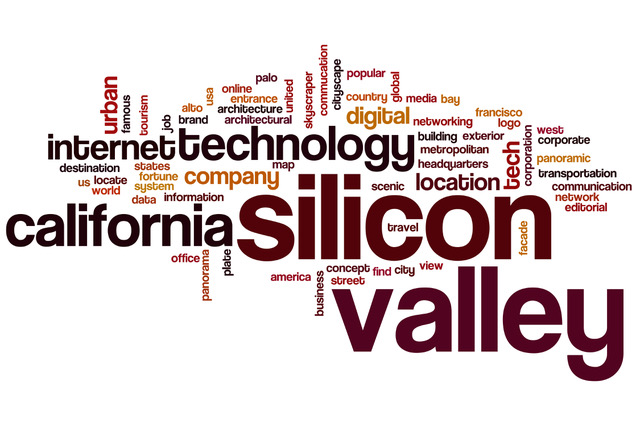 The Silicon Valley Internet Crimes Against Children Task Force Program (SVICAC) helps state and local law enforcement agencies develop an effective response to technology-facilitated child sexual exploitation and Internet crimes against children. This support encompasses forensic and investigative components, training and technical assistance, victim services, prevention and community education.
Luring and Grooming
Predators utilize the Internet and social media applications to sexually exploit children.
Child Sexual Abuse Material (CSAM)
There is a growing trend in which predators utilize the Internet & social media to request, produce, and obtain illicit images of children. Child predators will often seek each other out and exchange illicit images and/or videos which depict child sexual exploitation.
Exposure and Endangerment
Child predators often create fake persona's to communicate with youth for the purposes of sexual gratification and exploitation.
The Silicon Valley Internet Crimes Against Children Task Force is part of a national network of 61 coordinated task forces representing over 3,500 federal, state, and local law enforcement and prosecutorial agencies. SVICAC is continuously engaged in proactive and reactive investigations and prosecutions of persons involved in child abuse and exploitation involving the internet. SVICAC Task force will serve as an investigative resource for communities and agencies within the geographical service area. SVICAC currently serves 11 counties which include: Alameda, Contra Costa, Marin, Monterey, Napa, San Benito, San Francisco, San Mateo, Santa Clara, Santa Cruz and Sonoma.