Parent Testimonial
Senior Analyst Angelie Donzanti provided a presentation to my Crime Analysis class on "internet crimes against children". Throughout my years as a law enforcement trainer and educator, I have used numerous subject matter experts to deliver information on a variety of topics. Very few, if any, reached the level of Ms. Donzanti's eye-opening – actually, eye-popping – and informative presentation. Her passion for these children was evident throughout the presentation, and her depth of knowledge on the subject was second to none. She provided valuable insights into types of internet crimes against children and the prevalence.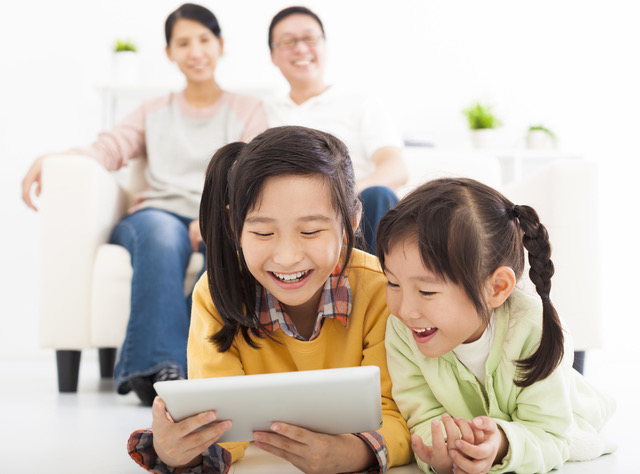 More importantly, she shared practical tips for preventing and addressing crimes against children.
My students talked about the presentation for days afterwards. It really made an impression on them.
I would highly recommend Ms. Donzanti's presentation to anyone looking to learn more about this important issue.
Thank you, Angelie, for your outstanding work in raising awareness about internet crimes against children.
Robert Anderson
Associate Professor, Adjunct
Administration of Justice
Northern Virginia Community College