With how rapidly technology is becoming more integrated in our society, you need to be safe and keep your children safe from online predators. Below are some links to the internet safety pages of some common Social Media Sites that you may find useful if you would like to learn more or need help if you feel you or someone you know has become the victim of online crime.
15 Apps Parents Should Know About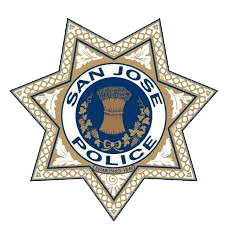 Courtesy of San Jose Police Department's Silicon Valley Internet Crimes Against Children Task Force Dedicated to Making the Internet a Safer Place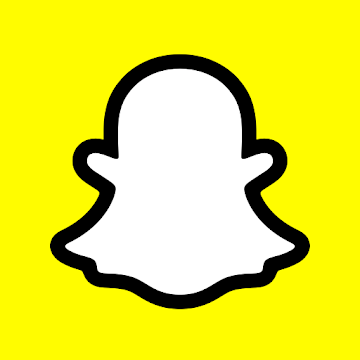 Snapchat
SNAPCHAT is a photo & video sharing app that promises users their photo or video will disappear even though it doesn't. Snapchat stories allow users to view content for up to 24 hours and share their location.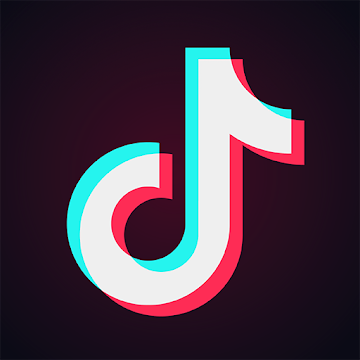 Tik Tok
TIK TOK is an app popular with kids used for creating and sharing short videos. With very limited privacy controls, users are vulnerable to cyber bullying and explicit content.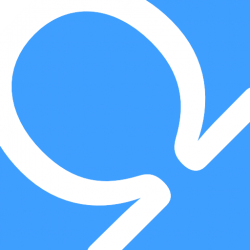 Omegle
OMEGLE is an app with the slogan: "Talk to Strangers!" It allows users to socialize with others without the need to register. The service randomly pairs users in one-on-one chat sessions where they chat anonymously using the names "You" and "Stranger".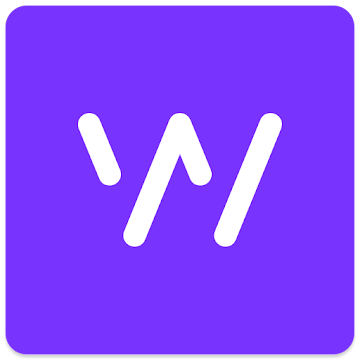 Whisper
WHISPER is a form of anonymous social media, allowing users to post and share photo and video messages anonymously with strangers. It also reveals a user's location so people can meet up.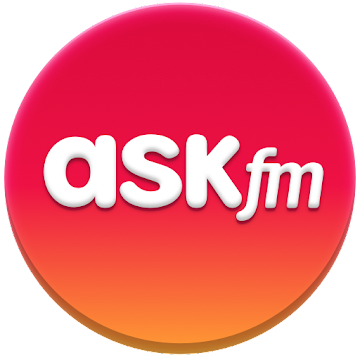 Ask.Fm
ASK.FM allows anyone to post anonymous commnts and questions to person's profile OSKfm and is increasingly being used as a means to communicate abusive, bullying, and sexualized content.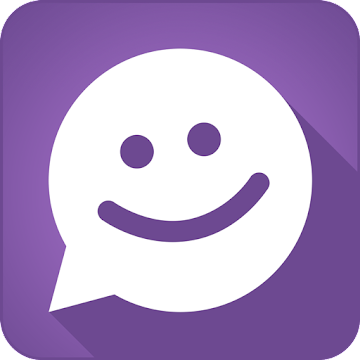 Meetme
MEETME is a dating social media app that allows users to connect with people based on geographic proximity. The app encourages users to meet each other in person.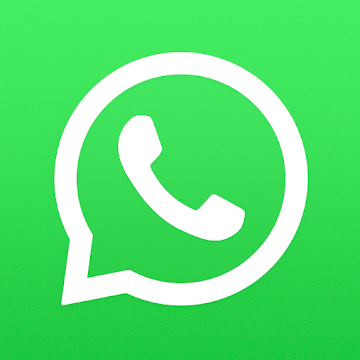 Whatsapp
WHATSAPP is a popular messaging app that allows users to send texts, photos, voicemails, and make calls and video chats. It does not require cell service & uses an internet connection on phones & computers.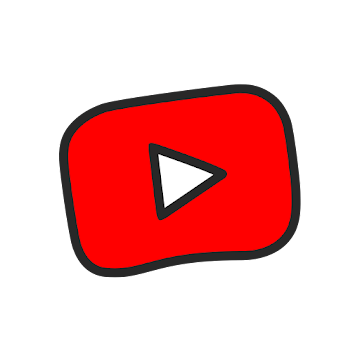 Youtube Kids
YOUTUBE KIDS is an alternative to Youtube with kid-targeted videos aimed at preschoolers to tweens. The app has some controversy with some inappropriate ads squeezing their way in, but is better at parental control than regular Youtube Still requires parental oversight!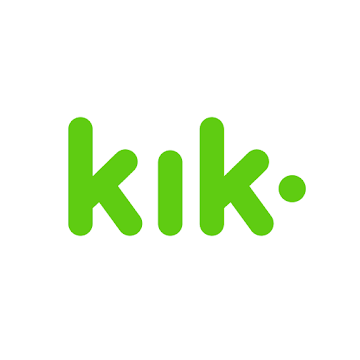 Kik Messenger
KIK MESSENGER is an app used for communicating with friends in group chats or direct messages. But also allows you to chat with strangers by accessing public chats to talk about interests or by using the search function.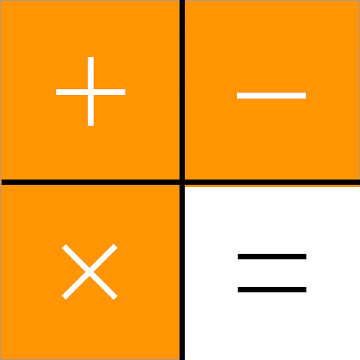 Calculator%
CALCULATOR% is one of several "vault" style or secret apps that appears to be a harmless app, but is used to hide photos, videos, files, and browser history.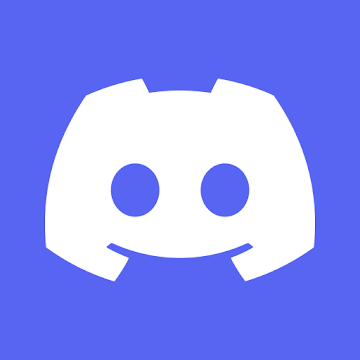 Discord
DISCORD is a voice and text chat tool that allows gamers to communicate in real time while playing video games. This app discusses content geared towards adults, but allows users as young as 13.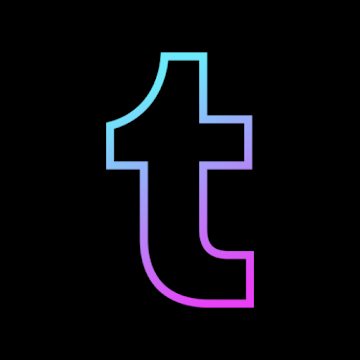 Tumblr
TUMBLR is a blogging app & website allowing users as young as 13 to create an account. A range of content including inappropriate images, depictions of drug use, and offensive language are showcased. Pornography is easy to find and posts are often copied and shared.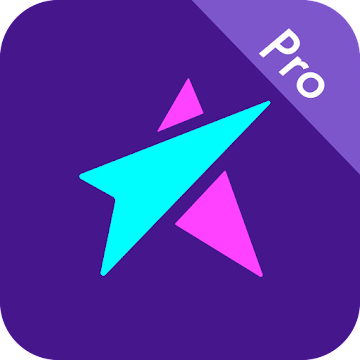 Liveme
LIVEME is a tool for broadcasting live- streaming videos and watching others' videos. Terms of use specify that users be at least 18 or have parental permission, but young teens are often found broadcasting.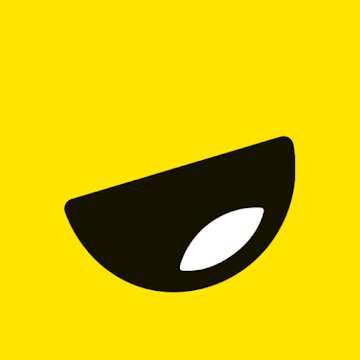 Yubo (Formerly Yellow)
YUBO is often called the "Tinder for teens" because users swipe right or left to accept or reject the profiles of other users. If two people swipe right on each other, they can chat and hook up via Snapchat or Instagram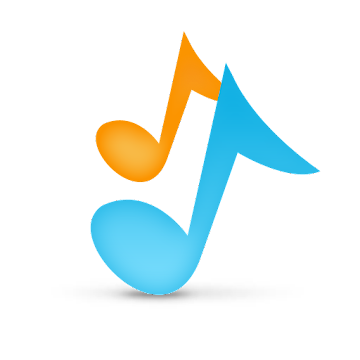 Audio Manager
AUDIO MANAGER is another app designed as a "vault" style or secret app. It has nothing to do with managing music and is designed to hide messages, photos, videos, or other apps.
View in other languages
Apps Parents Should Know About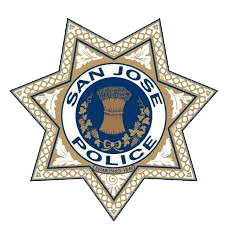 Courtesy of San Jose Police Department's Silicon Valley Internet Crimes Against Children Task Force Dedicated to Making the Internet a Safer Place
Vault App: An application used to conceal photos, videos, and messages from others who may use your device. A vault app may appear to look like a harmless app.
11 Popular "Vault Apps"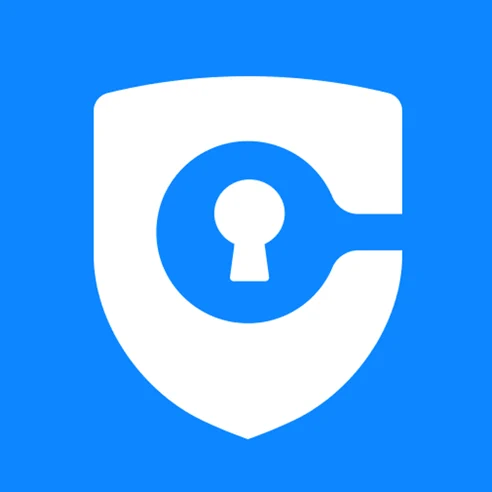 Lock Photos Photo Secret Vault
App for iOS devices. Once launched, user must create a password which can't be reset. Used to hide photos and videos, audio files, and files like PDFs. Users can even use a decoy password and send false data.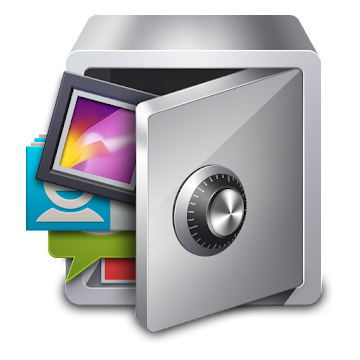 AppLock
Fingerprint or password locking to secure Facebook, Instagram, Snapchat other apps, and even phone calls. Uses an invisible lock pattern. Can be disguised as an error message or blank screen.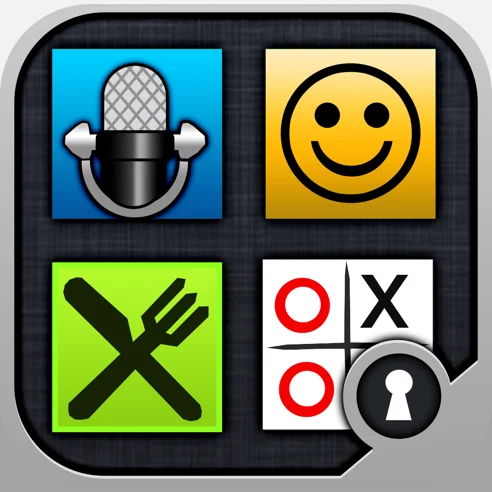 Best Secret Folder
Captures photos of anyone who tries to access it. Discreet icon looks like a travel app. Can set fingerprint password. App can be shut down by setting the phone faceside-down.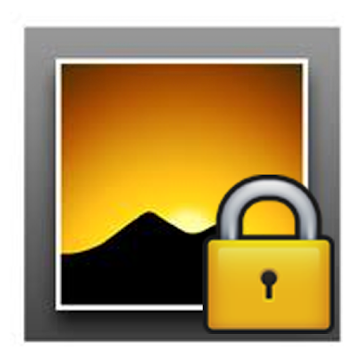 Gallery Lock
Hides photos. After three failed password attempts, the app captures photo of the intruder. App icon can be disguised or hidden. Free with ads.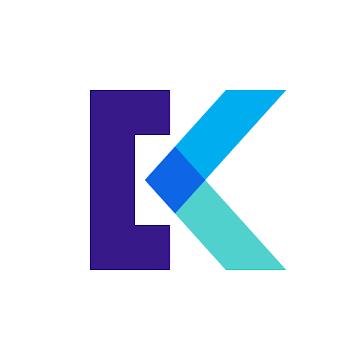 Keepsafe Photo Vault
Fingerprint passcode. App will lock if user sets the phone facedown. Hides photos, videos, credit card info, ID cards, and passports. Decoy pin. Can be disguised as a calculator. Android and iOS.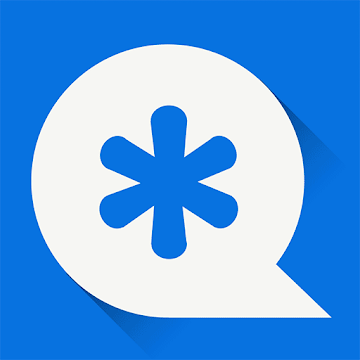 Vault Hide Pics & Videos (Android only)
Can secure internet browsing history, text used to conceal photos, videos messages, phone calls, photos, videos. Stealth mode hides the app. Can be doubled to seem like a regular photo app.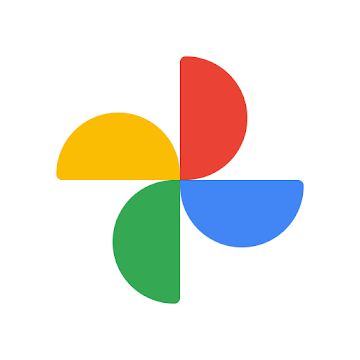 Archive Photos on Android
Built-in option on Android. To view archived photos, tap the hamburger menu (three horizontal lines) and select "Archives"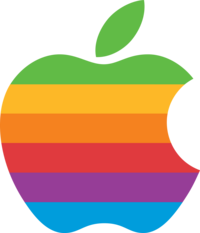 Apple's built-in "hide photos" feature
On iPhone, at the bottom of the photos or albums tab go to "Hidden" and select the photo you want to unhide. On Mac go to "View" on the menu bar and select "Show Hidden Photo Album".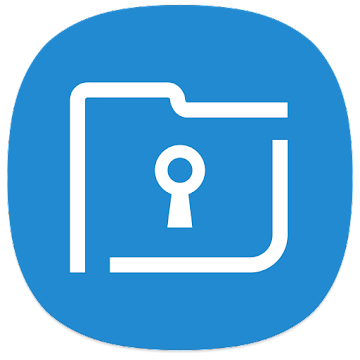 Secure Folder (Samsung Galaxy only)
Optional "Private Mode" for hiding photos, videos, files, apps, and data. Optional fingerprint lock, pattern, pin, or password. To view, go to Settings > Lock Screen and Security > Secure Folder.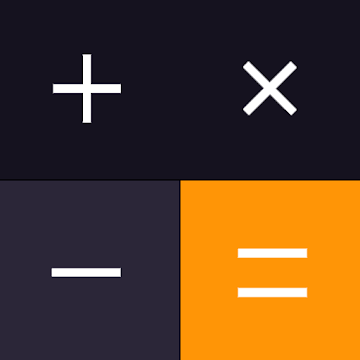 Secret Photo Album
Hides internet browser history and photos. Can be locked with password, pin, pattern, and facial recognition. Decoy feature shows innocuous photos while hiding private photos.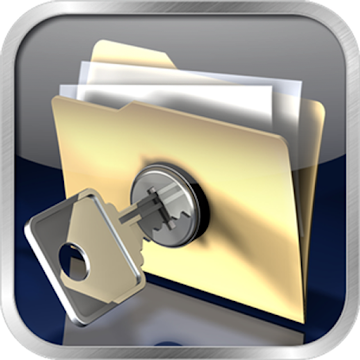 Pic Safe - Private Photo Vault
Hides photos and videos. Password, pattern or pin lock. Decoy password option to fool others. Provides "reports" if someone tries to access photos, and takes their picture.
View in other languages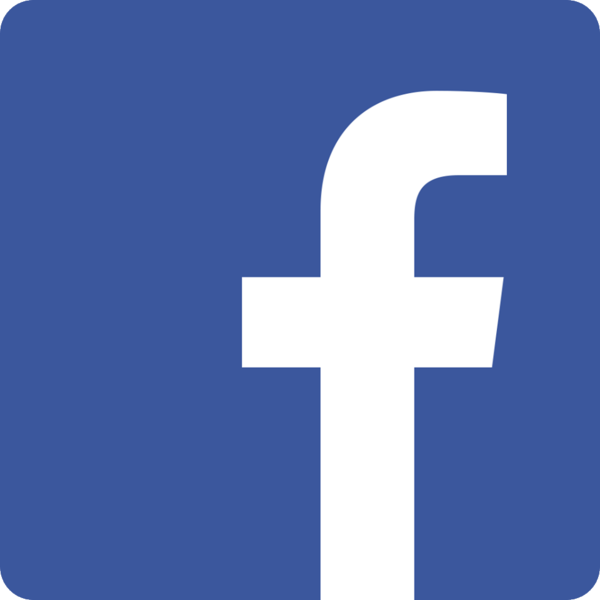 Facebook Safety
At Facebook, nothing is more important than the safety of the people who use our service. On this page you can learn about our safety tools and resources.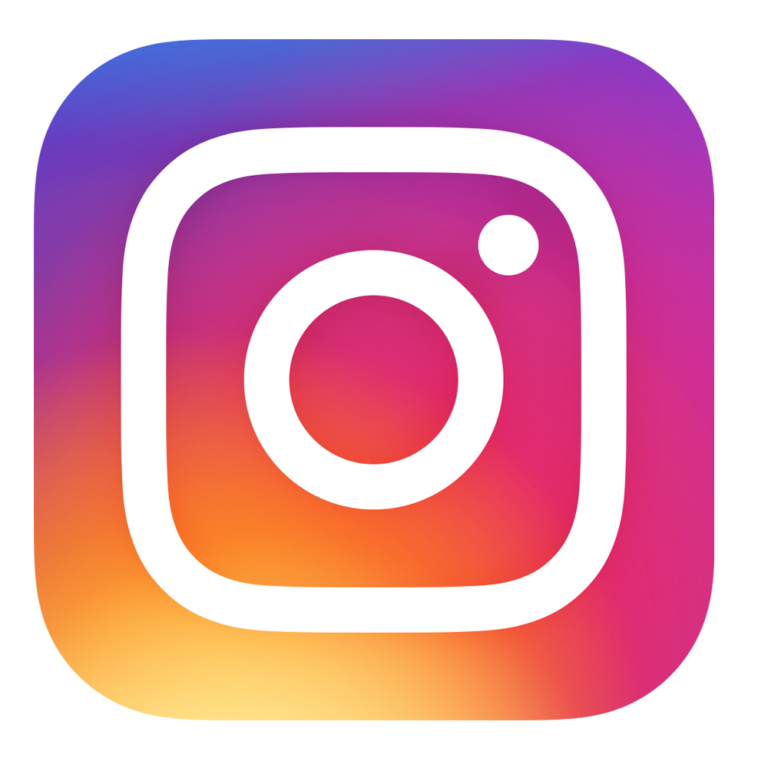 Instagram Tips for Parents
Instagram is a free photo and video sharing app available on Apple iOS, Android and Windows Phone. People can upload photos or videos to our service and share them with their followers or with a select group of friends.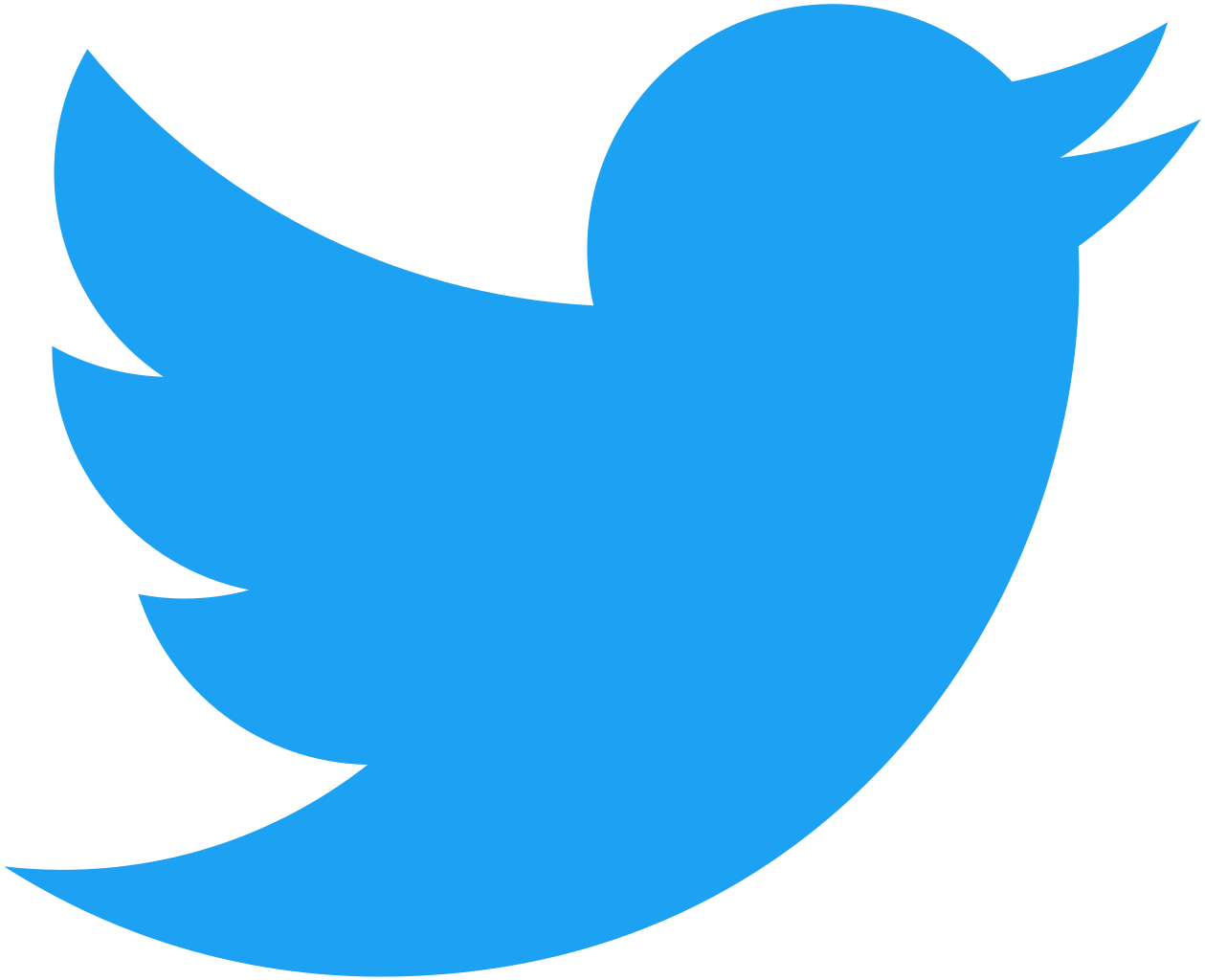 Safety on Twitter
Free expression is a human right. Everyone has a voice, and the right to use it. On Twitter, you should feel safe expressing your unique point of view with every Tweet – and it's our job to make that happen.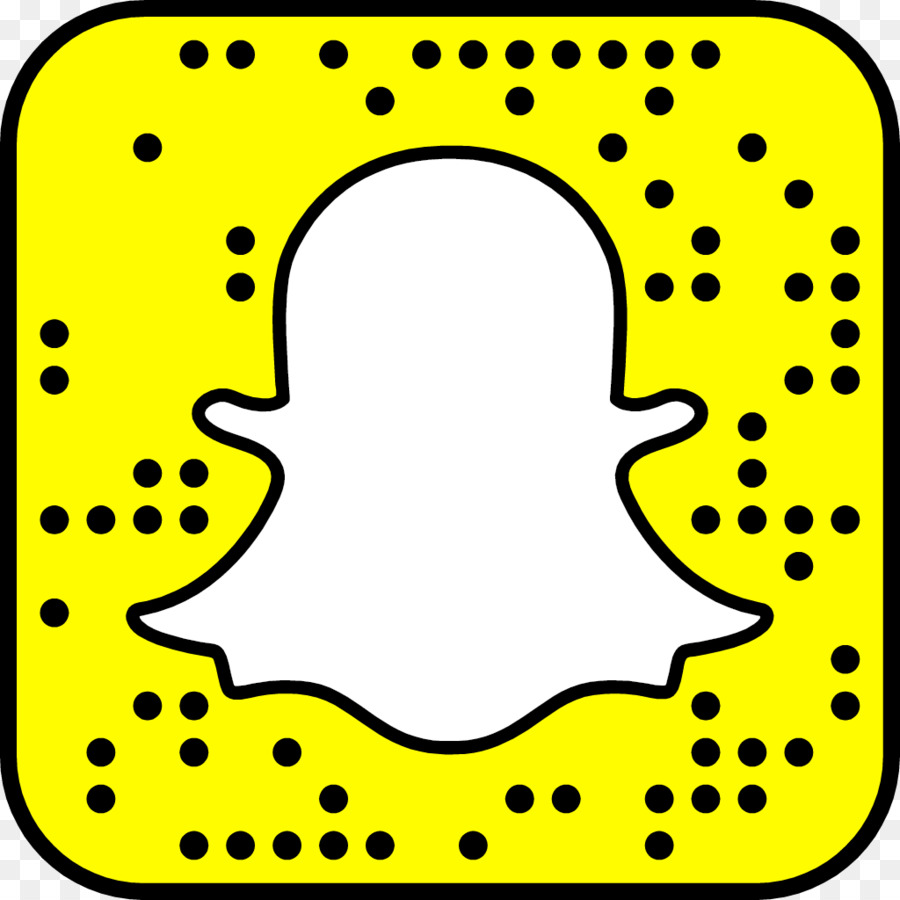 Safety on Snapchat
Snapchat is a fast, fun way to share moments with friends and family. Most of our community uses Snapchat every day, so it isn't surprising that parents and teachers regularly ask us for advice. We share your concerns and wish to provide a safe, fun environment for creativity and expression.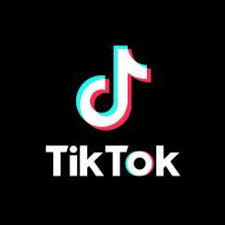 TikTok Safety Center
On this page you'll find information and resources to help you understand TikTok, the tools and controls you and your teen can enable together, and how to help your teenager have their best experience with the app and community.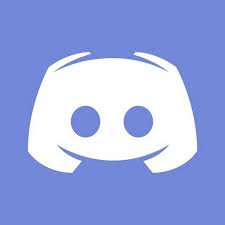 Discord Safety Center
We built this Safety Center to ensure that everyone feels comfortable and confident on Discord. We want to help you understand how we think about and prioritize safety, the policies we have in place, and how you can control your experience.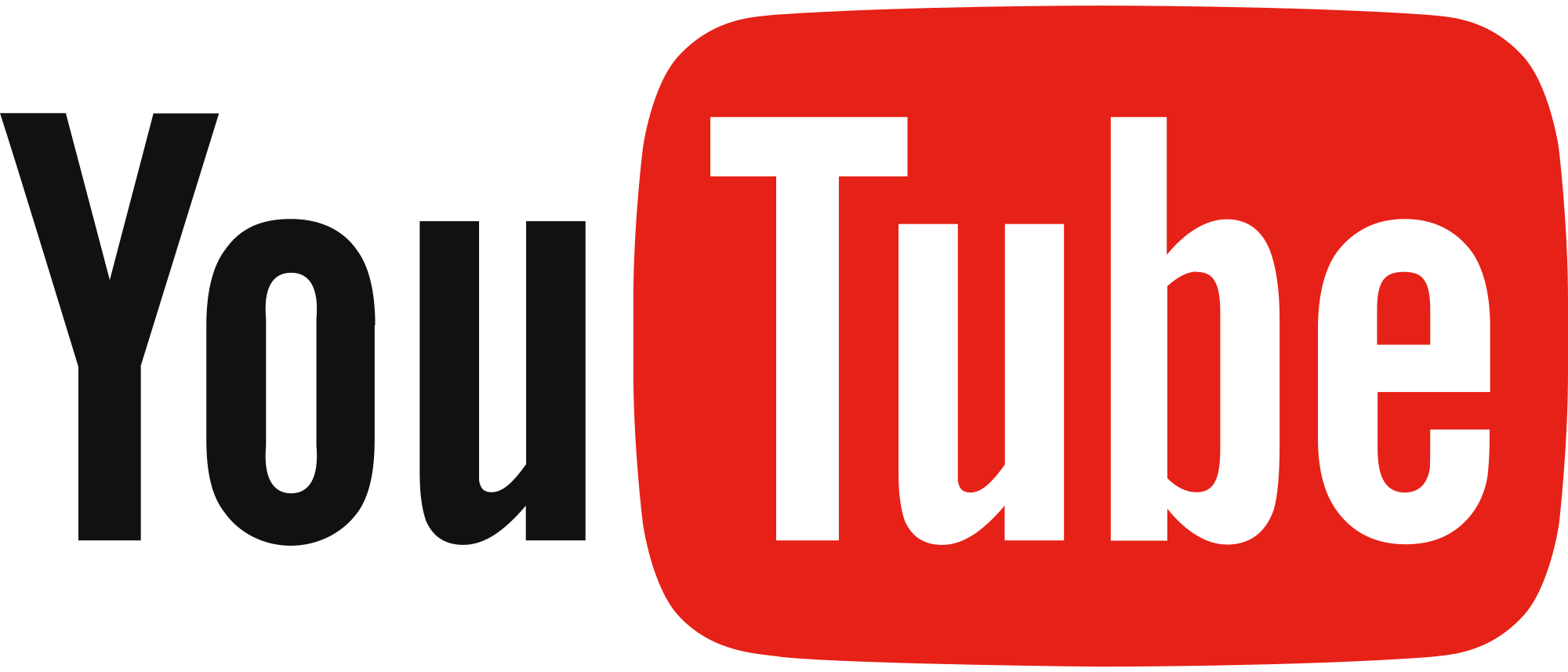 YouTube Parent Resources
We understand that parents and guardians sometimes have questions about children's behavior online. We've put together some tools and resources to help you manage your family's experience on YouTube.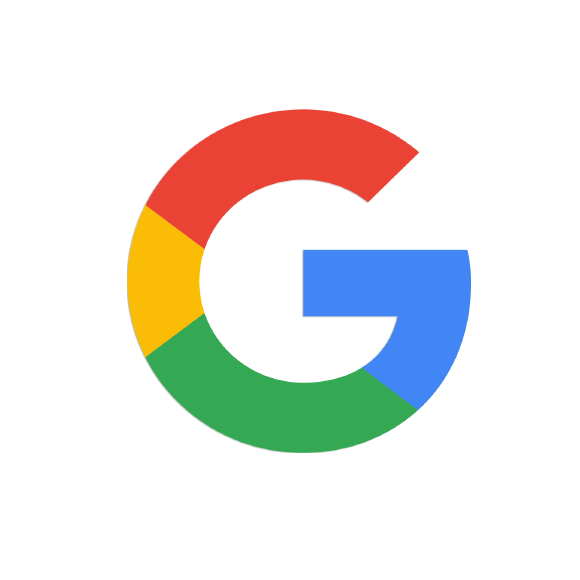 Google Safety Center
Google was founded on the belief that everything we do should always respect the user. As the Internet evolves, this means continuously advancing our security technologies and privacy tools to help keep you and your family safe online.